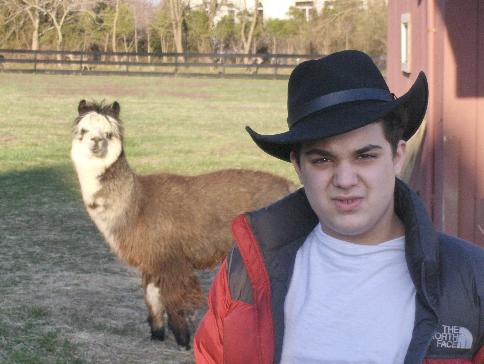 A non profit organization for autism established in 2000
SSNY, a non profit organization for autism has been going strong for 17 years going on 18 and we have enriched so many lives not only the individuals we serve but the volunteers who assist in our events. So many of our young adults have gone on to careers in the path of the Autism and disabilities from research, teaching, and health care.

SSNY is not going away and will continue to grow helping individuals with Autism and disabilities be a part of our community. Watch us grow!
Our 2017 Christmas event !!!