Walk for Someone Special coming soon June 17th!!
Hi folks take a look at the events page ! we need donations and sponsors – if you can visit the events page and start a team !
This is the 5th walk – and we are looking forward to seeing you soon !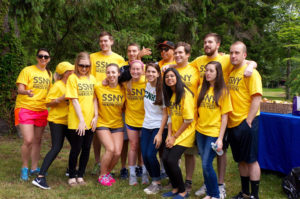 Were counting on you !!